<!###CONTENT:BEGIN###>
Profile Your Company in Best's Insurance Professional Resources
Becoming a Qualified Member in Best's Insurance Professional Resources is a strategic move to reach claims and insurance decision makers looking to outsource their legal services. Your profile shows potential clients that you are client recommended and verified by AM Best, a company known worldwide as a respected source of insurance industry news and information.
As a Qualified Member, You Can:
Share your expertise
on issues in the claims and insurance industries by participating in Best's Insurance Law Podcast series, webinars and video interviews.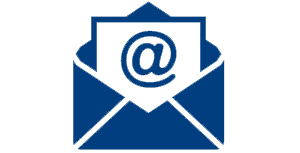 Demonstrate your thought leadership
with contributions to BestConnect, our biweekly e-newsletter, with approximately 3,000 influential subscribers.

Tell potential clients about your firm
with an Online Profile that includes contact information, your firm's logo, the services you offer, links to social media, press releases and high-profile cases.

Help potential clients identify you
by displaying your Qualified Member BestMark icon on your website and in your advertising.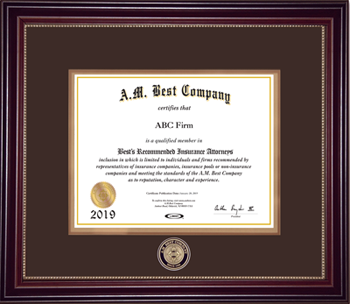 Reinforce your elite status
with a Qualified Member Certificate for display in your office or lobby.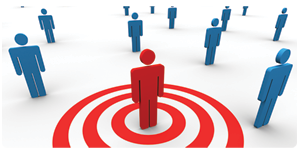 Raise brand recognition and stand out
with an advertisement on our website and BestConnect e-newsletter.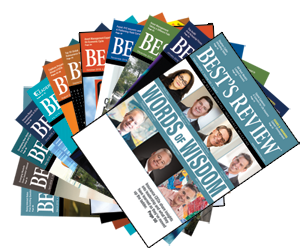 Receive a one-year subscription
to Best's Review®, the insurance industry's leading magazine, and keep up to date on the claims and insurance industry.
---
Contact Doug Doremus, National Sales Manager, at (908) 439-2200, ext. 5170 or via or via email at doug.doreumus@ambest.com to learn how you can become a Qualified Member.
<!###CONTENT:END###>
---
Contact Our Team | About Best's Insurance Professional Resources | FAQ | Qualification Guidelines | Important Notice