<!###CONTENT:BEGIN###>
Benefits of Having an Online Profile
Becoming a Qualified Member in Best's Insurance Professional Resources is a strategic move to reach insurance decision makers who have a need for an attorney, adjuster or expert service provider. Your profile shows potential clients that you are client recommended and verified by AM Best, the world's largest credit rating agency specializing in the insurance industry, as well as a news publisher and data analytics provider.
Apply to be a Qualified Member Request a Profile Quote
As a Qualified Member, You Can:

Share your expertise
on issues in the insurance industries by participating in Best's Insurance Law Podcast series, webinars and video interviews.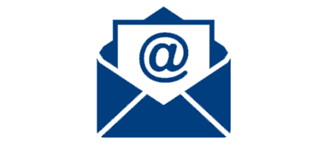 Demonstrate your thought leadership
with contributions to BestConnect™, our free monthly email, with more than 3,300 influential opt-in subscribers.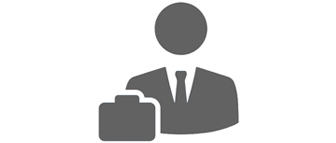 Lead potential clients to you
with an Online Profile, including your contact information, logo, offered services, and links to social media, press releases and high-profile cases. Content in profiles is searchable, so specific key words and phrases help potential clients to find you.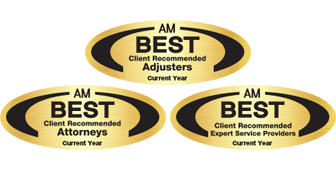 Grab the attention of potential clients
by displaying the industry-recognized BestMark on your website and advertising. It shows insurance professionals looking to outsource that you are client recommended and verified by AM Best.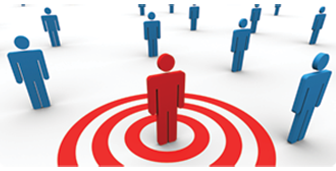 Stand out from your competitors
by purchasing advertising on our website, BestConnect emails and webinars. Qualified Members receive a special rate on advertising. Please contact us for details.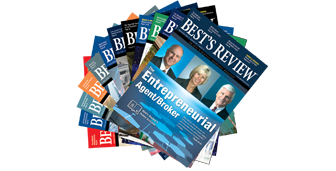 Keep up to date on insurance trends and news
with a one-year subscription to Best's Review®, AM Best's Monthly Insurance Magazine.
Apply to be a Qualified Member
<!###CONTENT:END###>
---
Contact Our Team | About Best's Insurance Professional Resources | FAQ | Qualification Guidelines | Important Notice