<!###CONTENT:BEGIN###>
BestConnect™
BestConnect is our free monthly email with more than 3,300 influential opt-in subscribers.
Sign up today to keep up to date on the latest trends and thought leadership in the insurance industry, including contributions from our Qualified Members, delivered directly to your in-box.
BestConnect delivers this information through a variety of sources:
---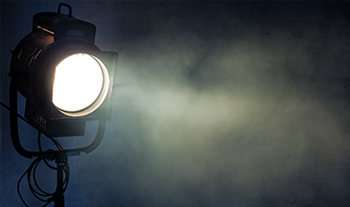 Member Spotlight & Community Showcase
See how Qualified Members made significant contributions to the industry or community.
<!###CONTENT:END###>
---
Contact Our Team | About Best's Insurance Professional Resources | FAQ | Qualification Guidelines | Important Notice