<!###CONTENT:BEGIN###>
BestConnect® e-Newsletter
BestConnect is our free biweekly e-newsletter with more than 3,000 influential opt-in subscribers.
Sign up today to keep up to date on the latest trends and thought leadership in the insurance and claims industry, including contributions from our Qualified Members, delivered directly to your in-box.
BestConnect delivers this information through a variety of sources:
---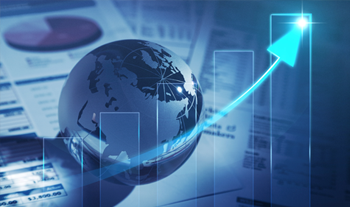 Claims Industry News
Read insurance and claims-related news from AM Best, a global credit rating agency, news publisher and data analytics provider specializing in the insurance industry.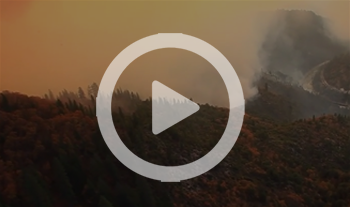 Videos
Watch AM BestTV Interviews with the insurance and claims industry's top players along with conference coverage.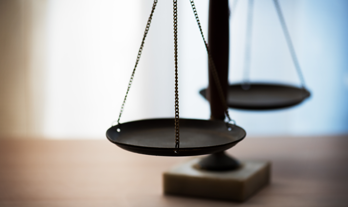 Insurance Law Digest
Review summaries of insurance statutes in U.S. states and several Canadian provinces, including major precedential decisions affecting them.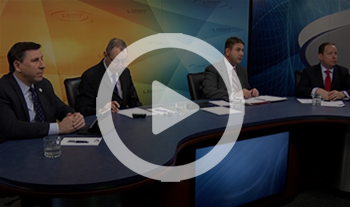 AM Best Webinars
Watch panels of industry experts discuss key issues facing the insurance and claims industry.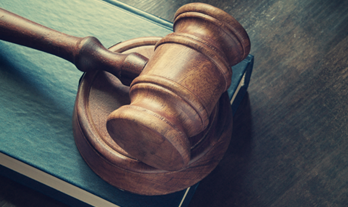 Best's Insurance Law Podcasts
Listen to Qualified Member attorneys, adjusters and expert service providers share insightful opinions and information on timely insurance and claims issues from a legal perspective.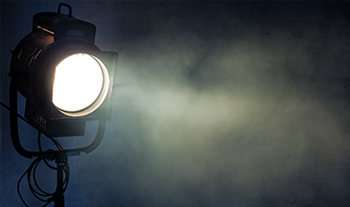 Member Spotlight & Community Showcase
See how Qualified Members made significant contributions to the industry or community.
<!###CONTENT:END###>
---
Contact Our Team | About Best's Insurance Professional Resources