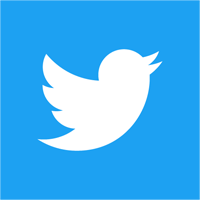 On Twitter
@AMBestCo - Follow AM Best's industry activities and insight with our publications, analytical report releases, event coverage, and video productions.
@AMBestRatings - Get AM Best's perspective on insurance company and industry performance through analytical reports, outlooks, briefings, and Best's Credit Rating actions.
@AMBestClaims - Access updates from the leading resource for locating qualified professionals and need-to-know insurance claims market information.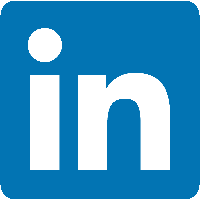 On LinkedIn
AM Best - Get the latest AM Best industry insight and analysis with select analytical reports, industry news, videos, webinars and event coverage.
AM Best Rating Services - Stay informed with insightful, in-depth industry analysis, research, and commentary on the insurance and financial markets.
AM Best Information Services - Follow for the most recent information about AM Best's resources and intelligence, featuring insurance-related data, news, analysis, upcoming events and webinars, and more.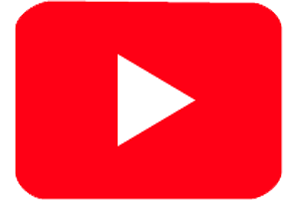 On YouTube
AM Best - Watch AM Best's insurance coverage showcasing in-depth industry analysis and commentary.