<!###CONTENT:BEGIN###>
Best's Key Rating Guide
Property/Casualty - U.S. & Canada and Life/Health, U.S. & Canada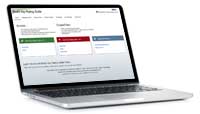 To order online:
To order by phone:
(800) 424-2378 or
(908) 439-2200, ext. 5742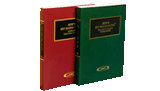 The printed reference is included with your subscription.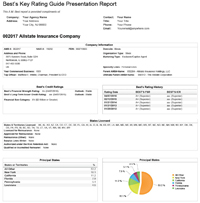 View a Sample Presentation Report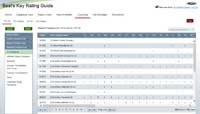 States Licensed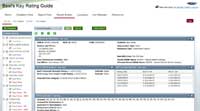 Report Builder
Best's Key Rating Guide has provided the insurance industry with reliable third-party financial data for more than 100 years. The easy-to-use online version offers access to five years of key financial figures and Best's Credit Ratings for thousands of insurance companies and HMOs--plus personalized reports that display information on individual companies in a format ideal for client presentations and proposals.
Become an instant expert:
Review a company's five most recent rating events.
Determine an insurer's state of domicile and where it's licensed to do business.
See a dashboard of key financial indicators for each insurer.
Check a company's organization type and specialty lines.
Dig deeper with the online version:
Your purchase includes:
Immediate online access to financial strength ratings and five years of annual financial data on property/casualty or life/health companies operating in the US and Canada, with a companion printed reference
Best's Review magazine
For additional details about the online version of
Best's Key Rating Guide, please watch this video.
View product information in brochure format.
*Property/Casualty and Life/Health editions sold separately.
<!###CONTENT:END###>