<!###CONTENT:BEGIN###>
Best's Insurance Reports
Already a subscriber?
Access Best's Insurance Reports via BestLink:


(registration required)
To order by phone:
(908) 439-2200, ext. 5311 (US)
+44 20 7397 0290 (Europe)
To order online:
Best's Insurance Reports brings together insightful analysis and the most up-to-date insurer information, to support top-level research and intelligent decision making.
---
Credit reports focus exclusively on the details and analysis supporting the current Best's Credit Ratings at the time they were assigned. View a sample.

Financial reports offer the most recent company information and financial data for insurers and groups. View a sample.
---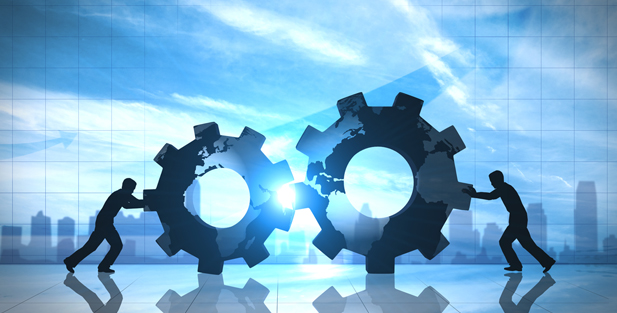 Leverage your strategic planning and expand your research with AM Best's evaluation of factors affecting insurers' financial health: balance sheet strength, holding company assessment, country risk profile, operating performance, business profile and enterprise risk management.
Gain insight from financial metrics and qualitative factors considered in our analytical process when ratings are assigned.
Inform your analysis with the latest financial data and company information.
Determine whether a rating unit's capitalization is appropriate for its risk profile.
Monitor insurers' creditworthiness and changes to their ratings.
Benchmark companies against peers or industry composites.
Understand the entire structure of insurance corporations and the impact of holding companies on subsidiaries' overall financial strength with capital infusions or access to capital markets.
Learn about surviving insurance companies after mergers or other corporate changes.
Your subscription includes:
AM Best's independent opinion of insurers' financial strength and ability to meet ongoing policy and contract obligations
In-depth analysis of rating units evaluated during AM Best's rating process
Assessment descriptors of the factors evaluated during the rating process
Current company information, including officers and directors, corporate changes, mergers and acquisitions and licensing information for US and Canadian insurers
Five years of relevant annual financial metrics for all insurers and reinsurers in the edition purchased, and quarterly data for US companies
Access to historical Best's Credit Ratings, Best's Capital Adequacy Ratio (BCAR) scores and reports previously published by AM Best for the industry purchased
Best's Insurance Reports is available in three different editions -- P/C, US/CN; L/H, US/CN; and L/NL, Non-US -- and is delivered via BestLink, AM Best's powerful online platform that gives access to the latest Best's Credit Ratings and financial information.
Important Links: