<!###CONTENT:BEGIN###>
Product Directory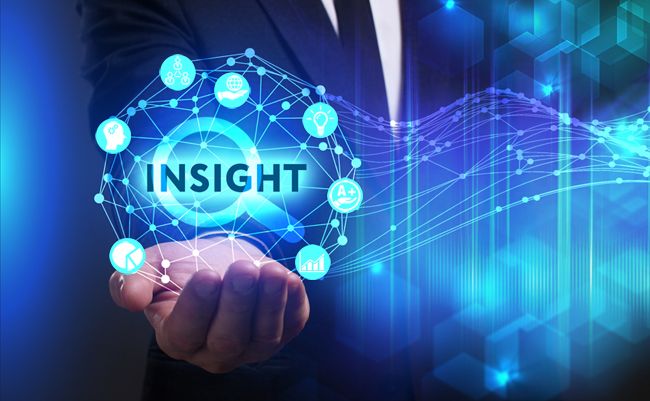 Leverage an Unmatched Understanding of the Insurance Industry
Our Insight, Your Advantage
AM Best is a source for insurance ratings, data and market intelligence. Our unique expertise in the insurance industry delivers powerful analytical resources and news coverage. Find out how AM Best can empower your business decisions.
---
Analytical Products
News & Analysis
Rate Filing Information
Regulatory Filing Application
Financial Information Products
Underwriting Resources
Agent Resources
Additional Services & Programs
Tools to Promote your Best's Credit Rating
Learn more about AM Best products and services. Contact our Customer Support department via email or at (800) 424-2378 or (908) 439-2200, ext. 5742, 8:30 a.m. to 4:30 p.m. ET.
<!###CONTENT:END###>